In continuation of a recent TCoffee and Code Session where Jim McKeeth, Marco Cantu, and Stephen Ball discussed the future of IoT and Data, here comes another equally meaningful discussion that provides us with more in-depth details about the Internet of Things. Joining Mckeeth are his fellow Embarcadero MVPs Ian Barker and Miguel Moreno to enlighten us more with IoT, its fascinating history, structure, and its future.
What is TCoffeeAndCode?
TCoffeeAndCode is a weekly webinar series where a group of experienced developers and experts gather together for an informative and lively discussion about a particular tech related subject. Rather than a formal presentation TCofeeAndCode is aimed at being a light-hearted and very interactive chat – and the audience are very much encouraged to join in with questions related to various topics ranging from windows development to Delphi tools which the team will try to discuss and answer.
If you want to register for the hugely popular TCoffeeAndCode series then please click on the following link: https://register.gotowebinar.com/register/2291075882684532496
The discussions are also streamed live on Embarcadero's official YouTube channel which can be found here: https://www.youtube.com/c/EmbarcaderoTechnologies
The Evolution of the Internet of Things
The discussion highlights the evolution of the Internet of Things and how it rapidly evolves from simple embedded systems in single-function devices like microwave ovens to the most advanced technology algorithm applied to modern devices including Smart TVs. You will also learn that the first-ever IoT machine was a Coca-Cola vending machine in 1982 and it was not even developed by Coca-Cola but by the university in Pennsylvania.
IoT Standards and Protocols
The team will also walk us through the standard IoT protocols and how they play a crucial role in IoT technology. Without these data and network protocols, the hardware would be rendered useless as these protocols enable the devices to exchange data in a structured and meaningful way.
Everything About IoT
Aside from the main discussion, they also entertain various questions from their followers. They also address the importance of encryption when it comes to IoT development. Miguel Moreno also walks us through a real-life IoT application where he will demonstrate how a simple microcontroller works with IoT.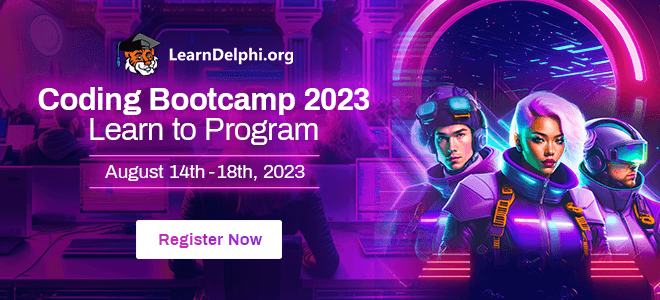 ---