Há poucos meses atrás, Jim Mckeeth and Yilmaz Yoru discussed the rapid evolution of technology and how Machine Learning and Artificial Intelligence are shaping the future. Those that are once a concept are now being materialized through various innovative technology with the help of modern ide software, programming languages, and libraries. During the webinar, Jim Mckeeth demonstrated a brain data measuring hardware known as the EMOTIV EPOC EEG Hardware, a gadget that is designed for scalable and contextual human brain research and provides access to professional-grade brain data.
How does this innovative gadget work?
As shown in the video, the gadget works by placing the electroencephalography (EEG) sensors on the scalp. This picks up and records the electrical activity in your brain. It gives a 3D real-time visualization of what parts of the brain are active. The records may not be as accurate as Elon Musk's Neuralink, Emotiv still effectively shows which part of the brain is active as well as the wavelengths that can be manually configured using the Emotiv software.
The reason why Mckeeth included this demonstration as part of the Machine Learning and Artificial Intelligence webinar is that the concept behind it is very much the same as the neural network. An artificial neural network is an attempt to simulate the network of neurons that make up a human brain so that the computer will be able to learn things and make decisions in a human-like manner. This is the same technology used in facial recognition software.
While our brain is still more complex than all the computer hardware we have today, in theory, we can still achieve the same level of complexity with better computing power and better hardware. To see how this amazing device works, feel free to watch the demo video below.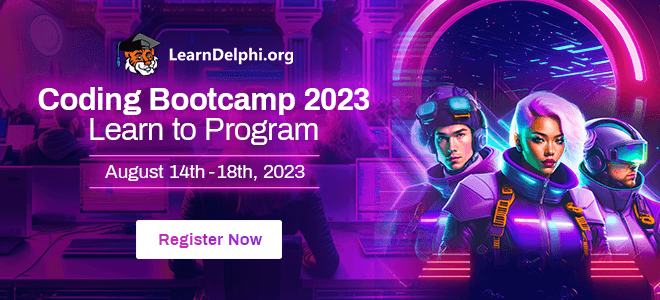 ---