TCoffee und Code is back for another session. Before this weekly virtual meeting series goes on a short hiatus in preparation for the DelphiCon 2021, the panel of developers will gather for one last time to discuss another interesting topic about software development. For this session, Embarcadero MVPs Ian Barker, Jim McKeeth, und Holger Flick were joined by Ted Roberts who is the man behind SnowPaths, a real-time snow plow tracking app, to discuss everything about Geographical Information Systems (GIS).
What are geocoding and geographic information Systems?
The discussion will introduce us to the process of geocoding and how the Geographic Information System is being widely used in most windows app development software today. The panel will also address numerous questions regarding mapping and will share with us the importance of getting accurate information from various map sources. This webinar will also help us understand the fundamental principles of geographic information systems and other relevant information including the GPS coordinates, creation of GPX files, the use of Google Maps APIs, and other GIS service providers like ArcGIS and more.
What things do we need to know when choosing a map provider?
The panel will also dig through various online map service providers and will discuss all their notable advantages and disadvantages. Each mapping provider comes with its own routing and direction system. They also provide a different levels of details and different route types. They will share their own thoughts on how to choose the right map provider depending on the type of application you want to build. The panel will also share the advantage of online mapping today and how this mapping system drastically changed over the years.
To know more about Geographic Information Systems, feel free to watch this TCoffee and Code session below.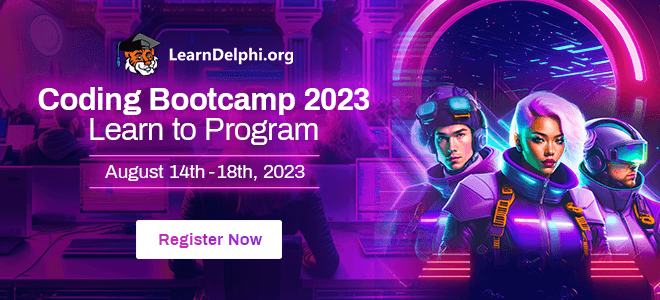 ---